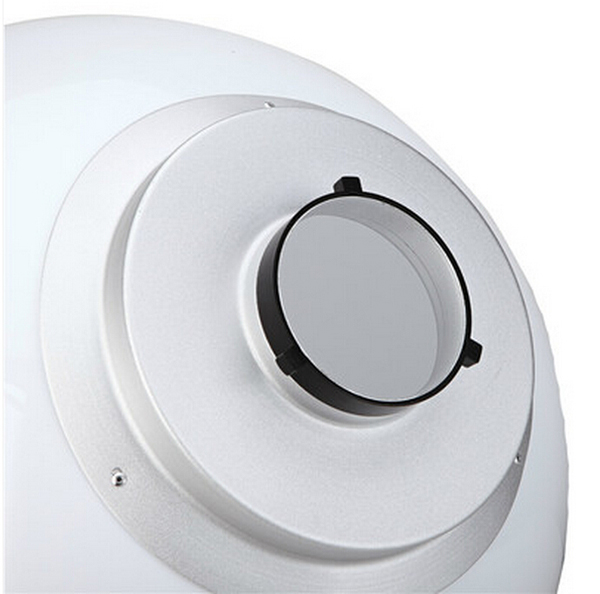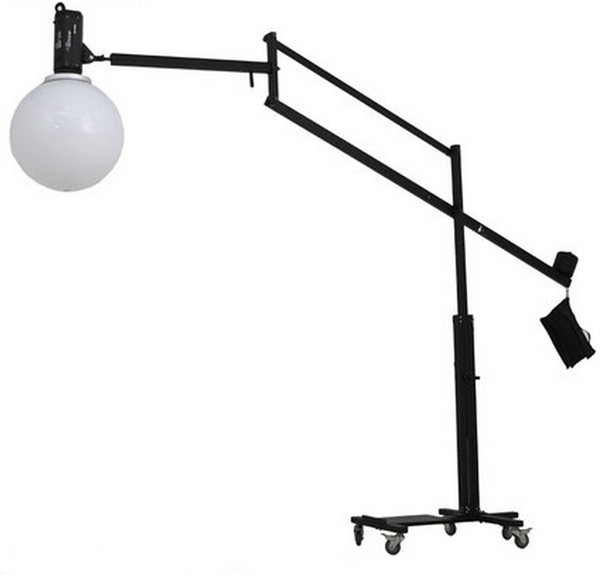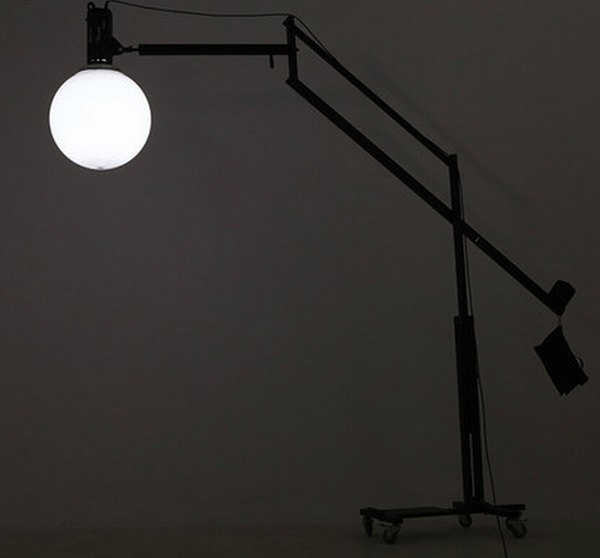 Product Description:
Globe Soft Box is a transparent ivory-white sphere and fits for high-power flash light.
360 Degree of lighting angle can soften light greatly, meanwhile create the natual lighting hiberarchy:
From central point to edge, from high spot area to week light gradually.
It can better present the gradual change of portrait eye, skin color etc. The whole light in photography room
will be more evenly and natually.

Application:
It's wide used in large advertisement photography and film, such as furnitures, bathroom, kitchen, portrait etc.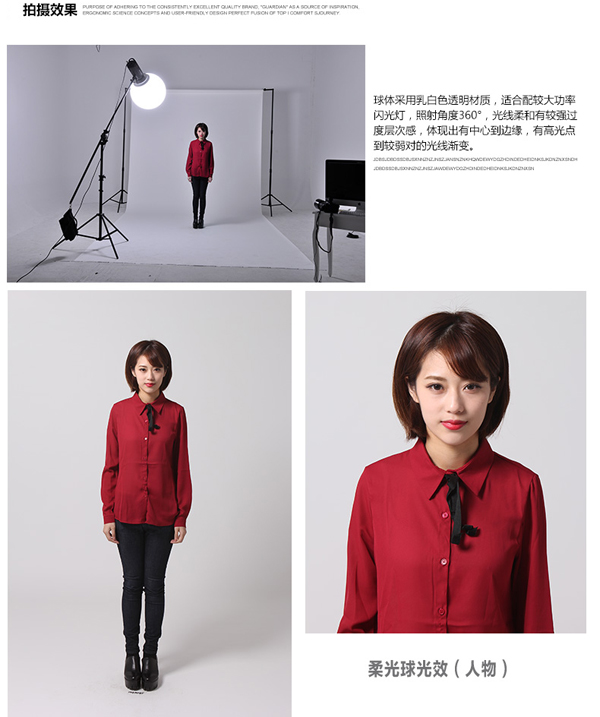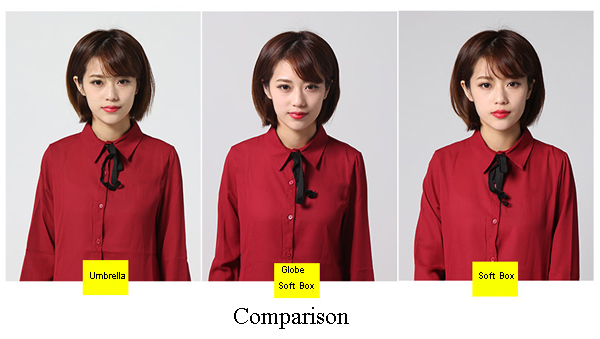 Currently mount adapters for Bowens, Elichrom, Broncolor, Hemel etc. available.
Size for choice: 30cm, 40cm, 50cm (diameter)