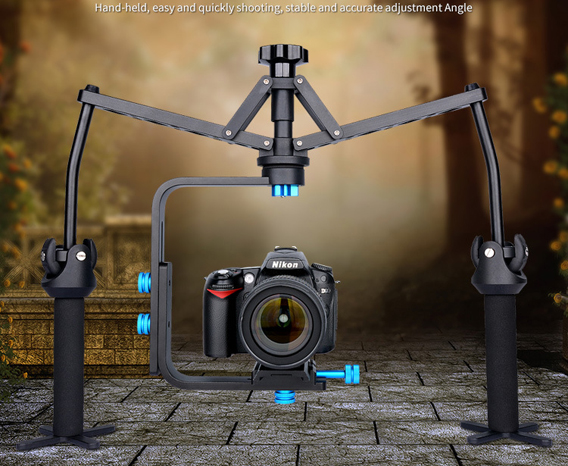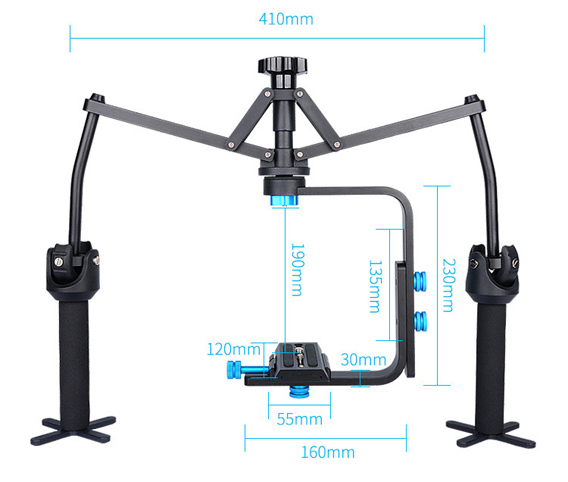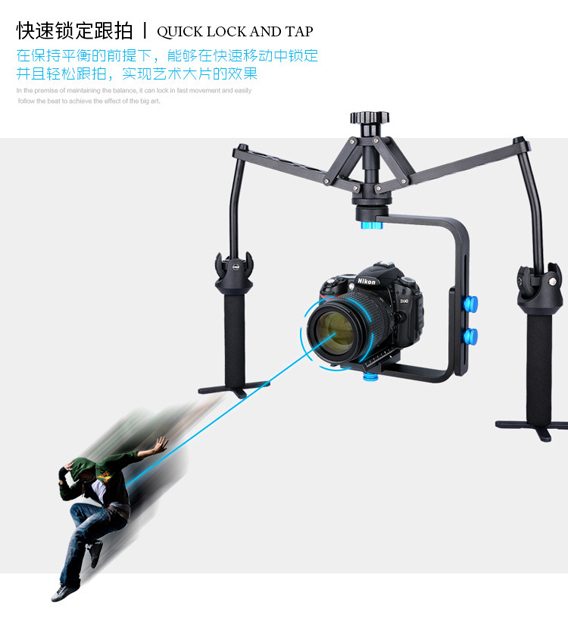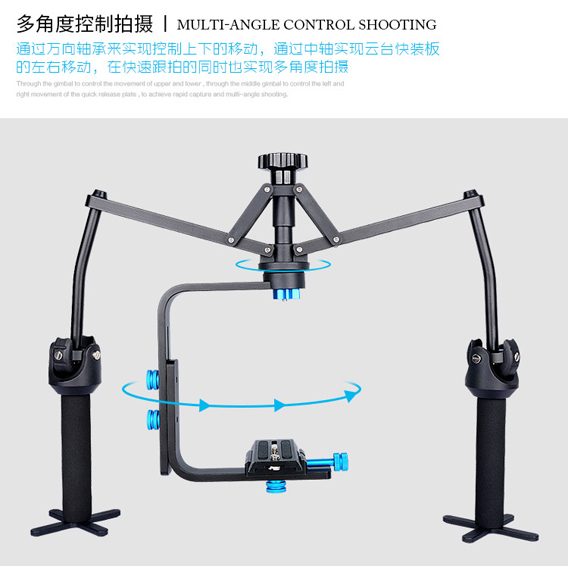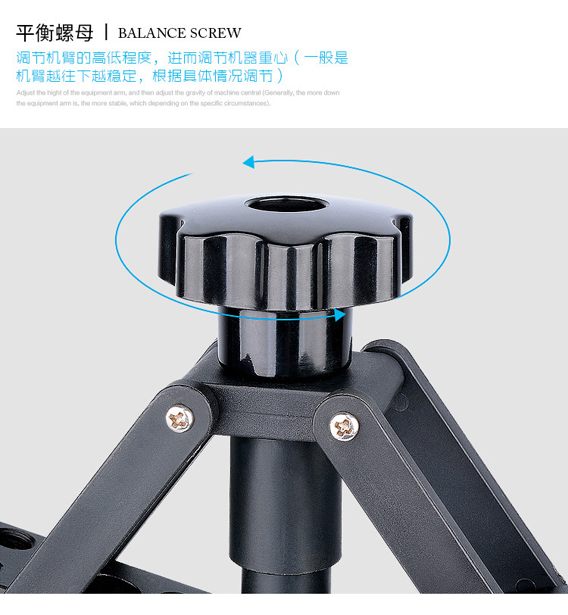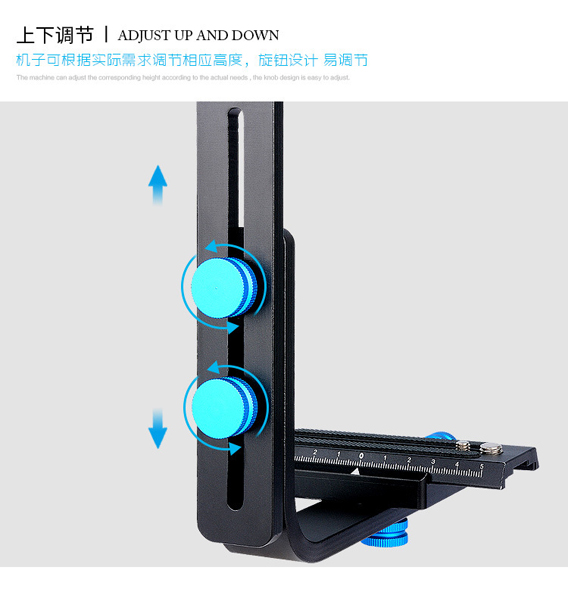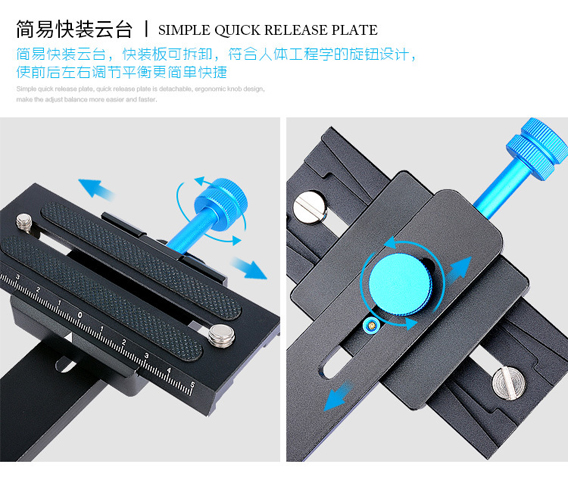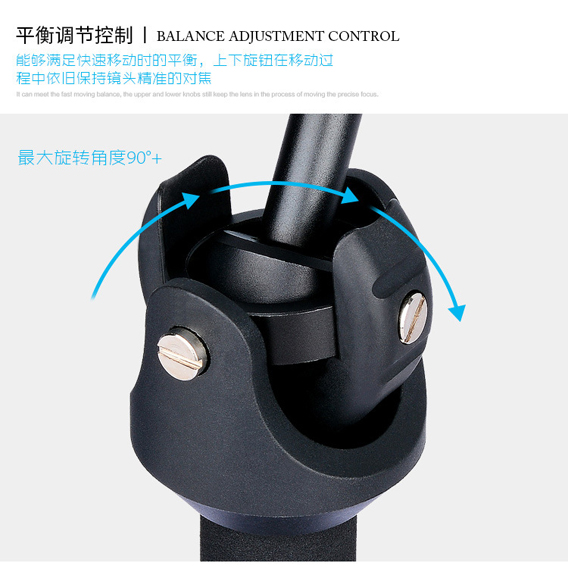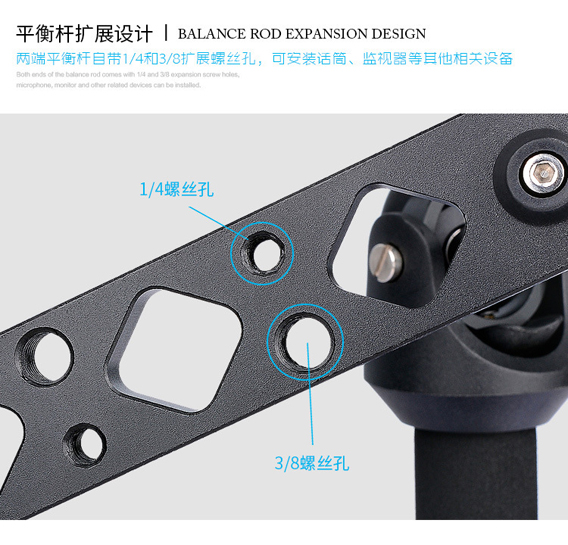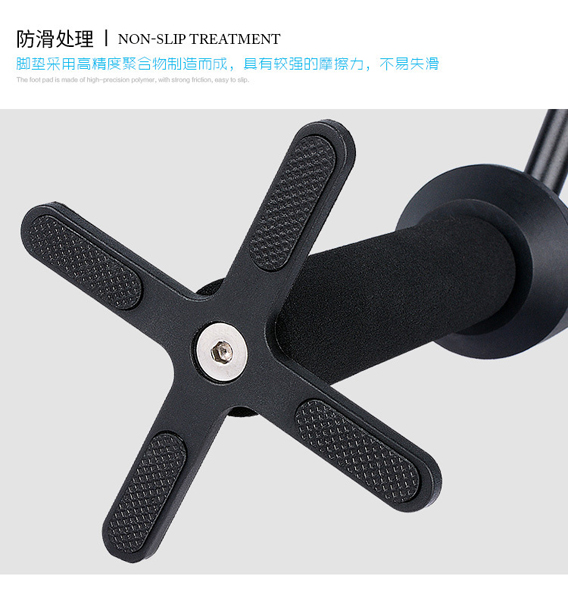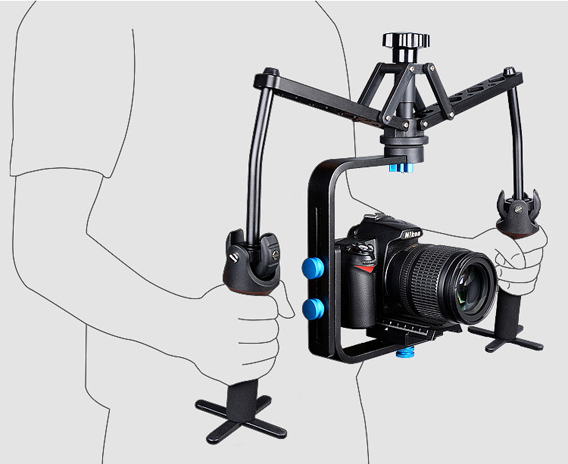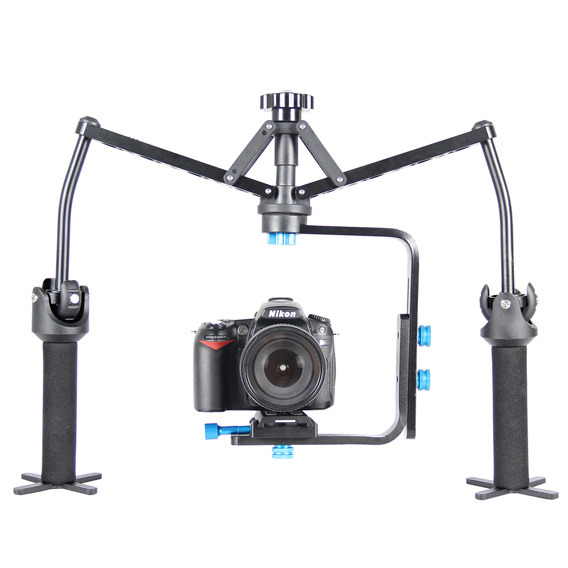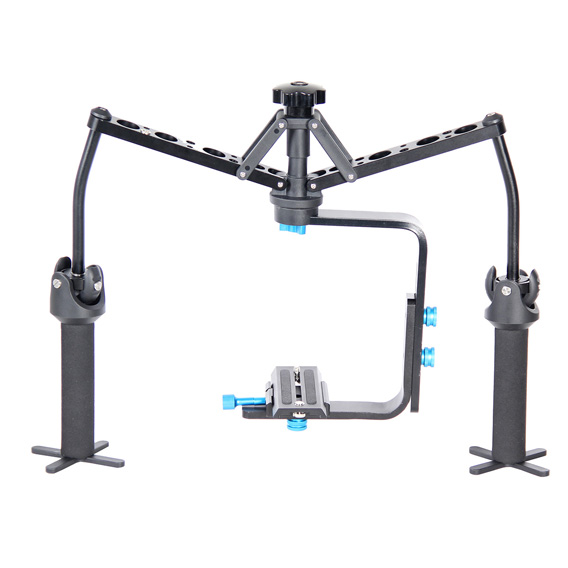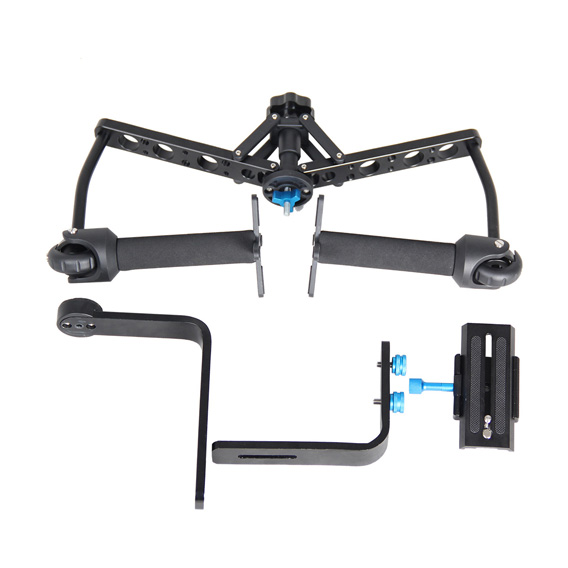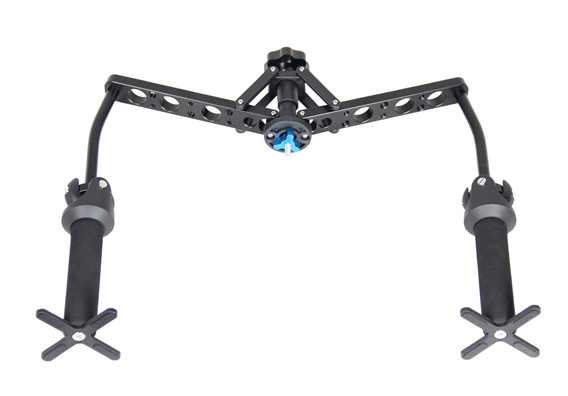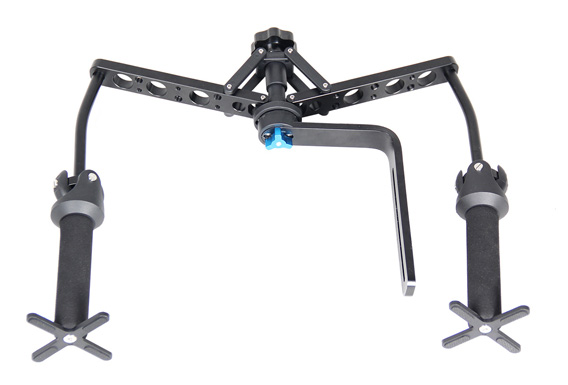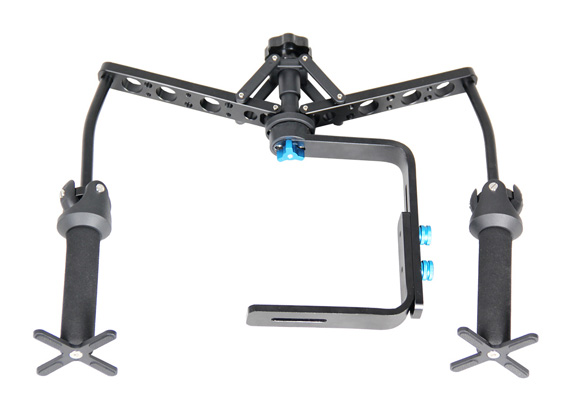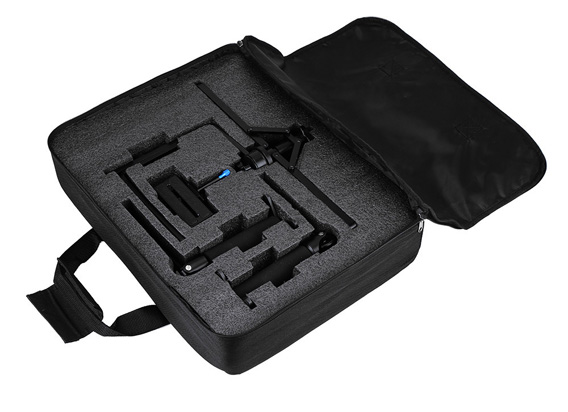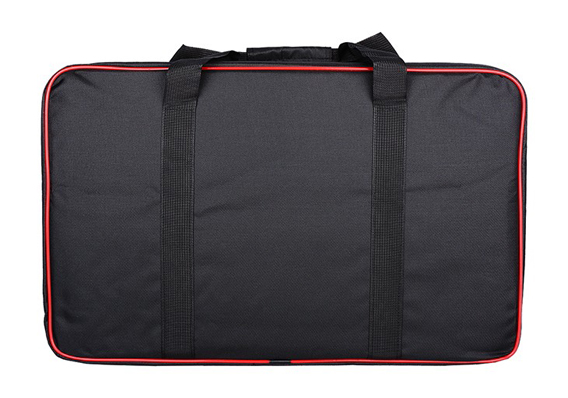 Max Loading Capacity: 5 kg
Type: Camera Spider Stabilizer
Suitable for: Most DSLR And DV Cameras
1.Adopt CNC Precision Manufacturing, Beautiful, Durable And High-quality.
2.Spider Stabilizer is the leader of the most stabilizers, flexible to use , easy to carry, powerful and good stability.
3.Universal adjustment of the Double-handle can be adapted to different shooting conditions.
4.Adjust the pitch angle of lens easily by two fingers.