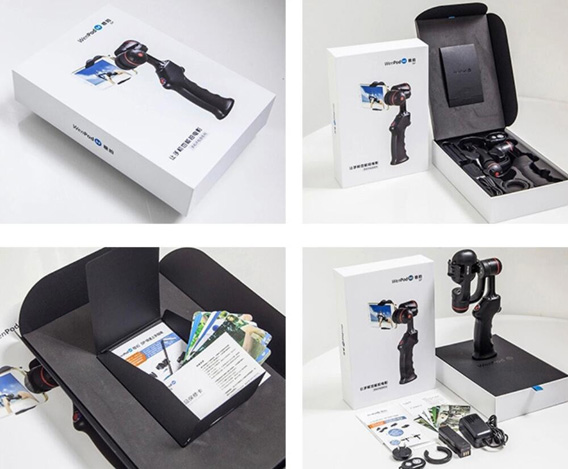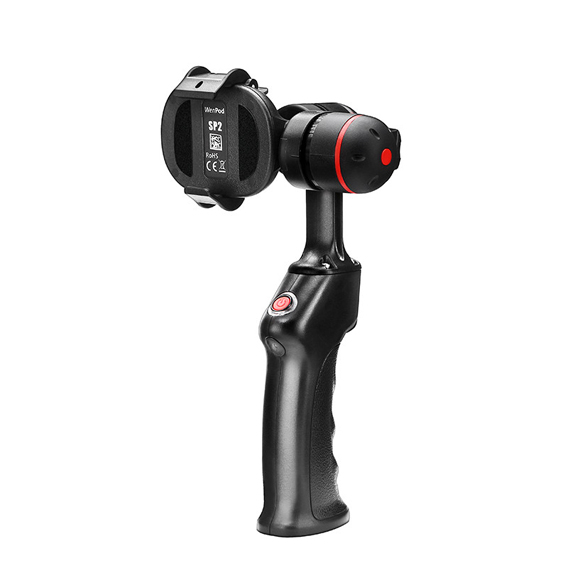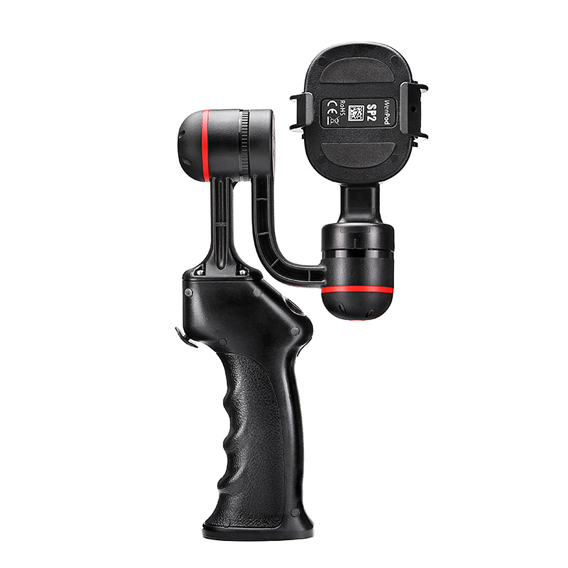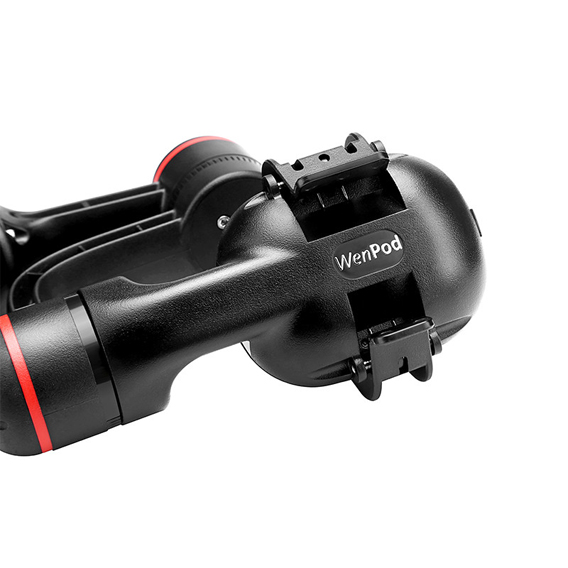 Features:
- The SP2 is the upgrade version from SP1,it is a revolutionary camera stabilizer, compatible with almost all smartphones which smaller than 5.5inch (check exact specs below). Equipped with a universal clamp to fit pretty much any and all smart phones on the market today.
- Start shooting video like a pro in seconds with your smartphone! Full stabilization provides smooth and professional video quality.
- The SP-2 is the ideal accessory to bring your video recordings to a whole new level of professionalism.
- The compact design of the SP-1 allows for an extremely precise and handy camera stabilization. Shoot video from the palm of your hand as if you were working with a full steady cam rig or moving along invisible tracks.
Specifications:
- ZERO degree auto leveling (2 axis)
- Adjustable tilt angle (with thumb controlled joystick)
- 360 degree rolling capability
- Proprietary fast & silent AC brushless motor
- Horizontal and vertical fine tune
- Proprietary FUZZY A.I. algorithm
- Fully automatic fast start up
- Operating time on single charge: Aprox. 120 min.
- Size:114 x75x262mm
- Weight:370g