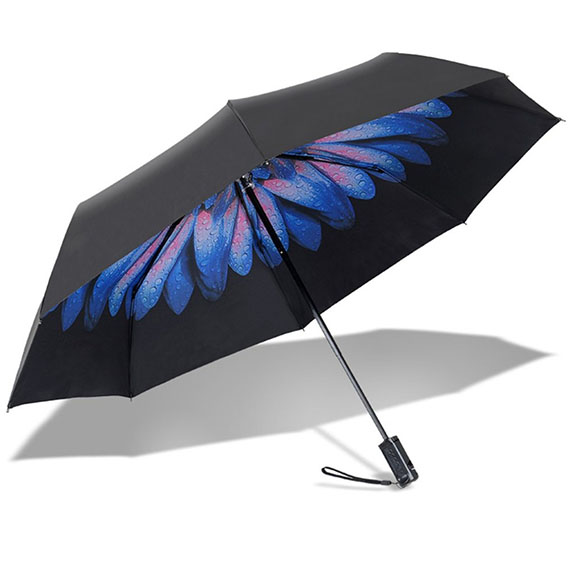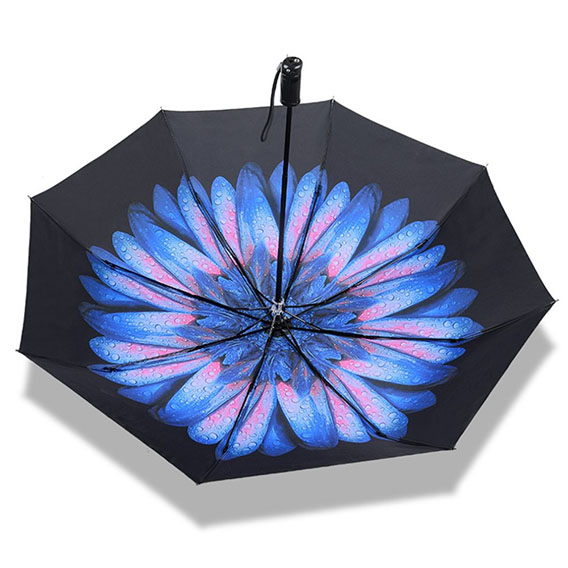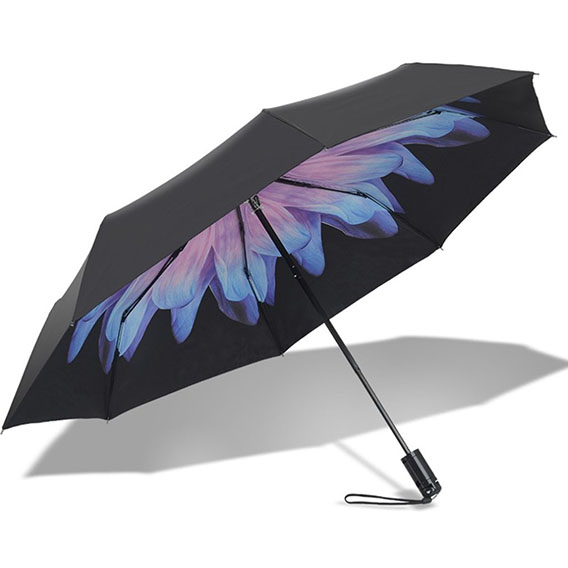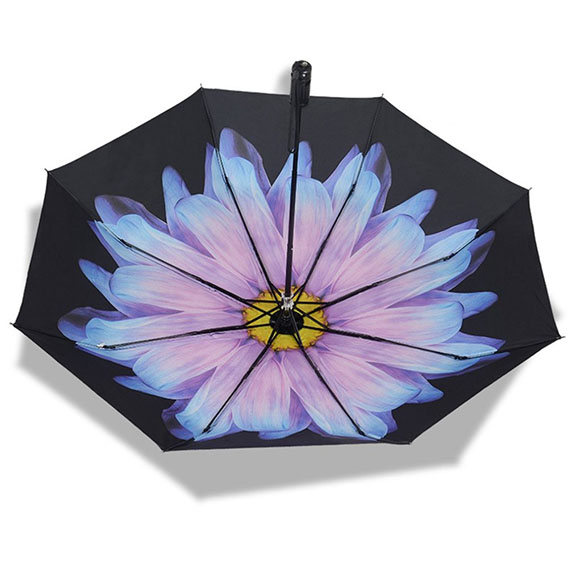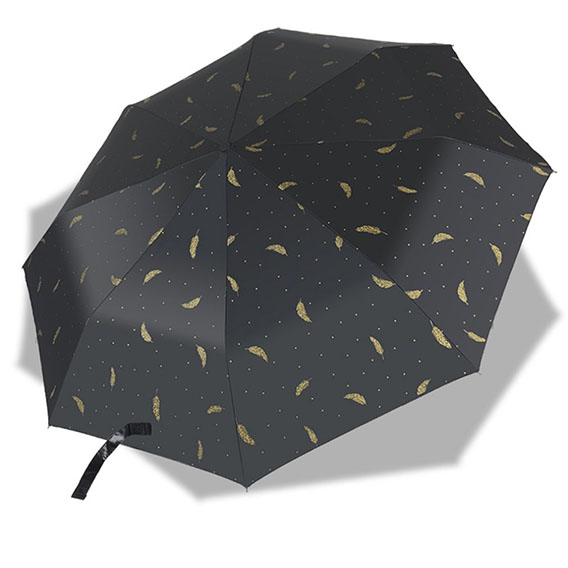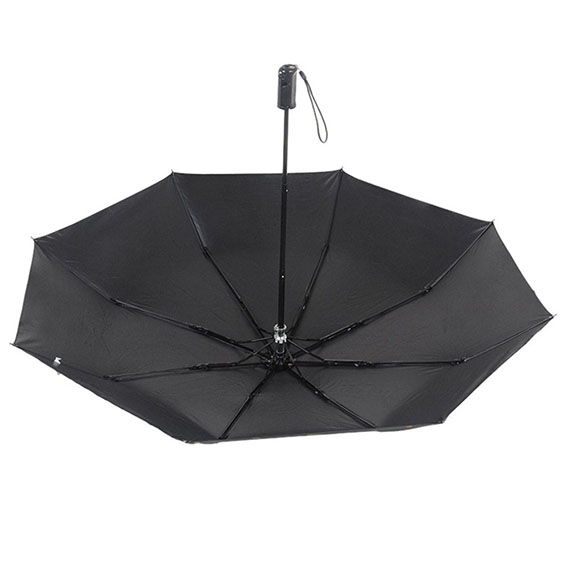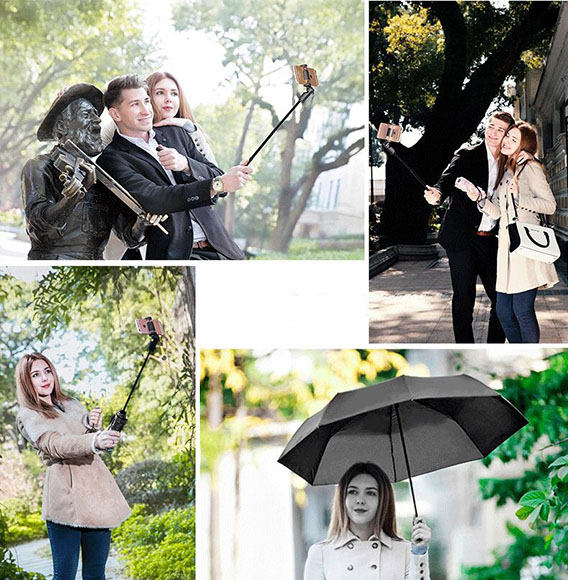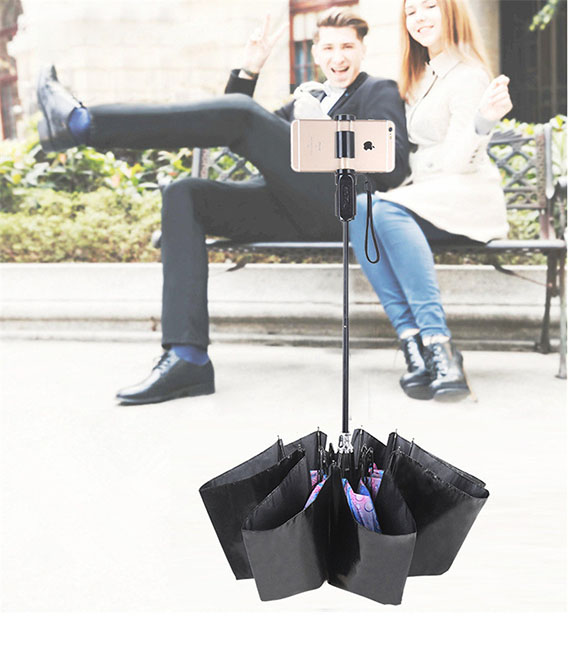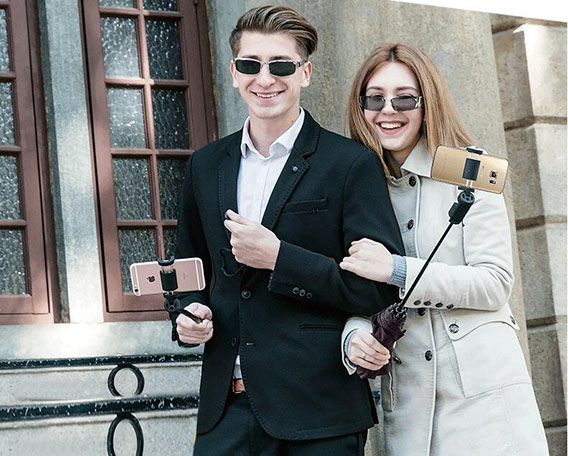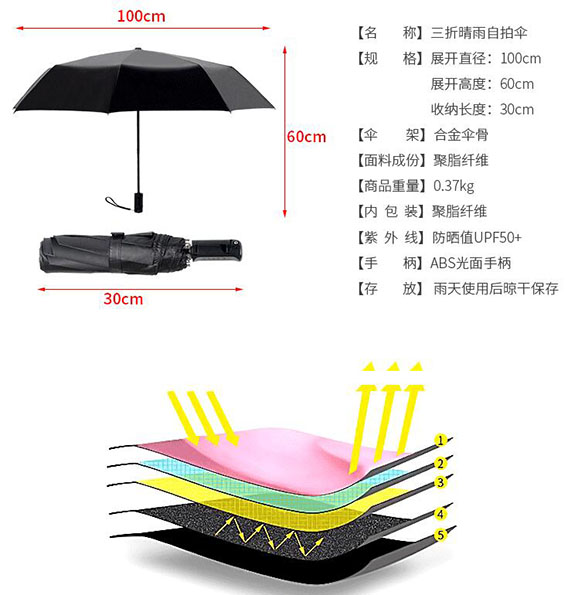 Combining the umbrella with a selfie stick, you can conveniently carry with you and bring it out for multi-use purpose.
You can rotate the handle counterclockwise to separate the selfie-stick and enjoy taking pictures with your mobile phone anytime.
Anti-UV design, it can absorb and reflect most Ultraviolet, 50+ UPF for the highest protection from UVA and UVB rays.
Firm rack to protect you in the pouring rain and strong wind.
The 180° adjustable phone clip fits for all the smart phone of 4.5-8cm width.
With Bluetooth remote shutter, it is easy and convenient for you to take pictures within 10 meters distance in a great outcome.
Tri-folded design makes it easy to carry anywhere with you.
A necessary accessory that you will definitely love it.
Material: Polyester, ABS, Aluminium alloy
Pattern: flower, glaze flower, yellow feather
Sun Protection Factor: UPF 50+
Folding type: Tri-folded umbrella
1 x Folding Umbrella with Selfie Stick
1 x Bluetooth Remote Shutter (Hanging on the Umbrella)